Intelligent Transport System
Please Login to View Projects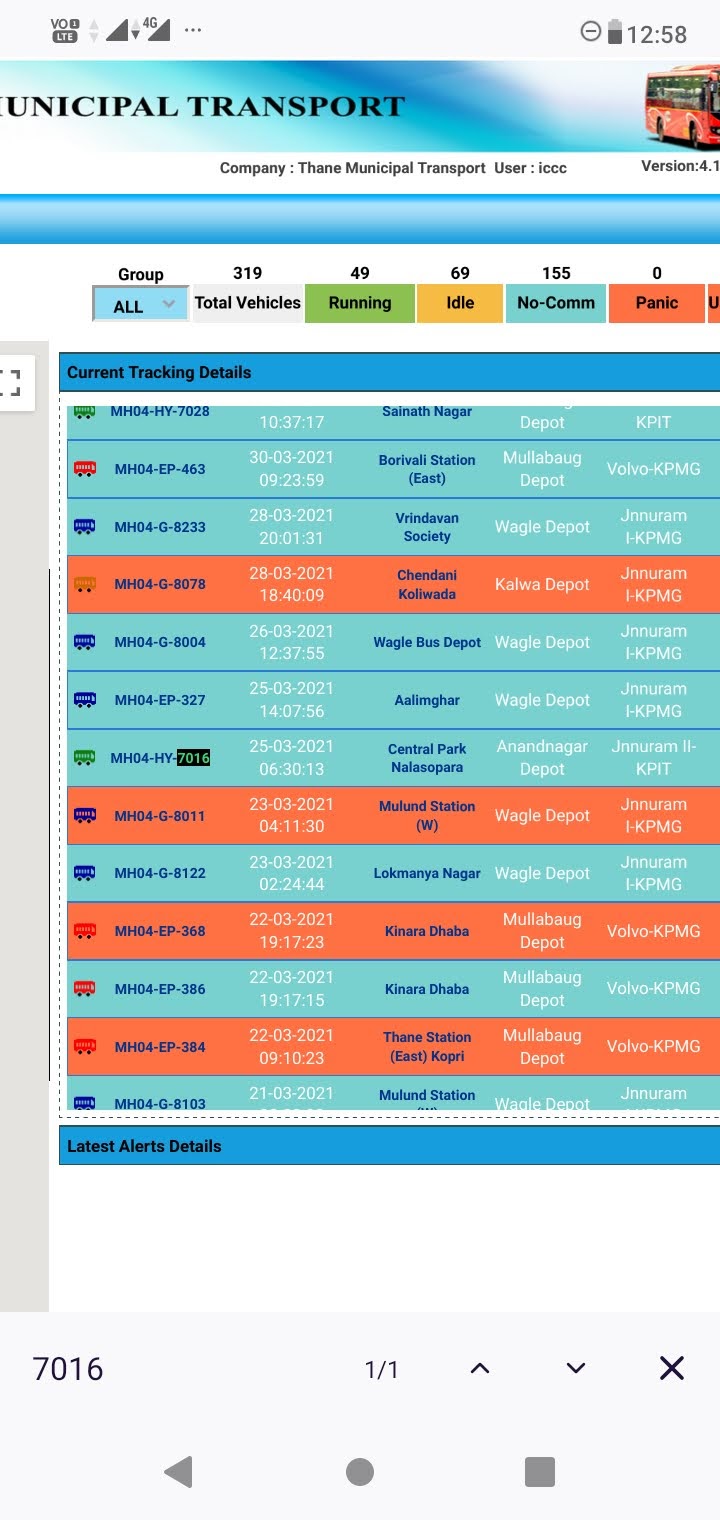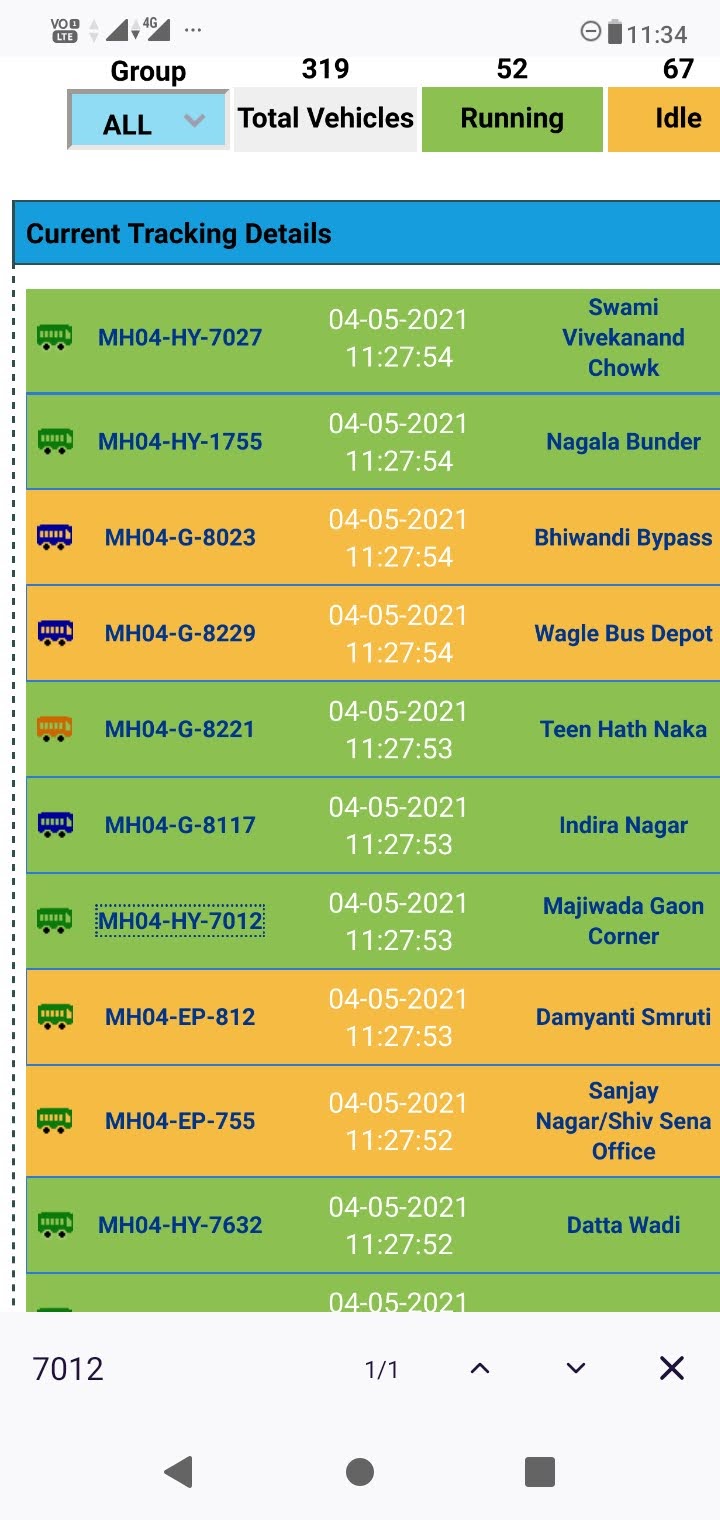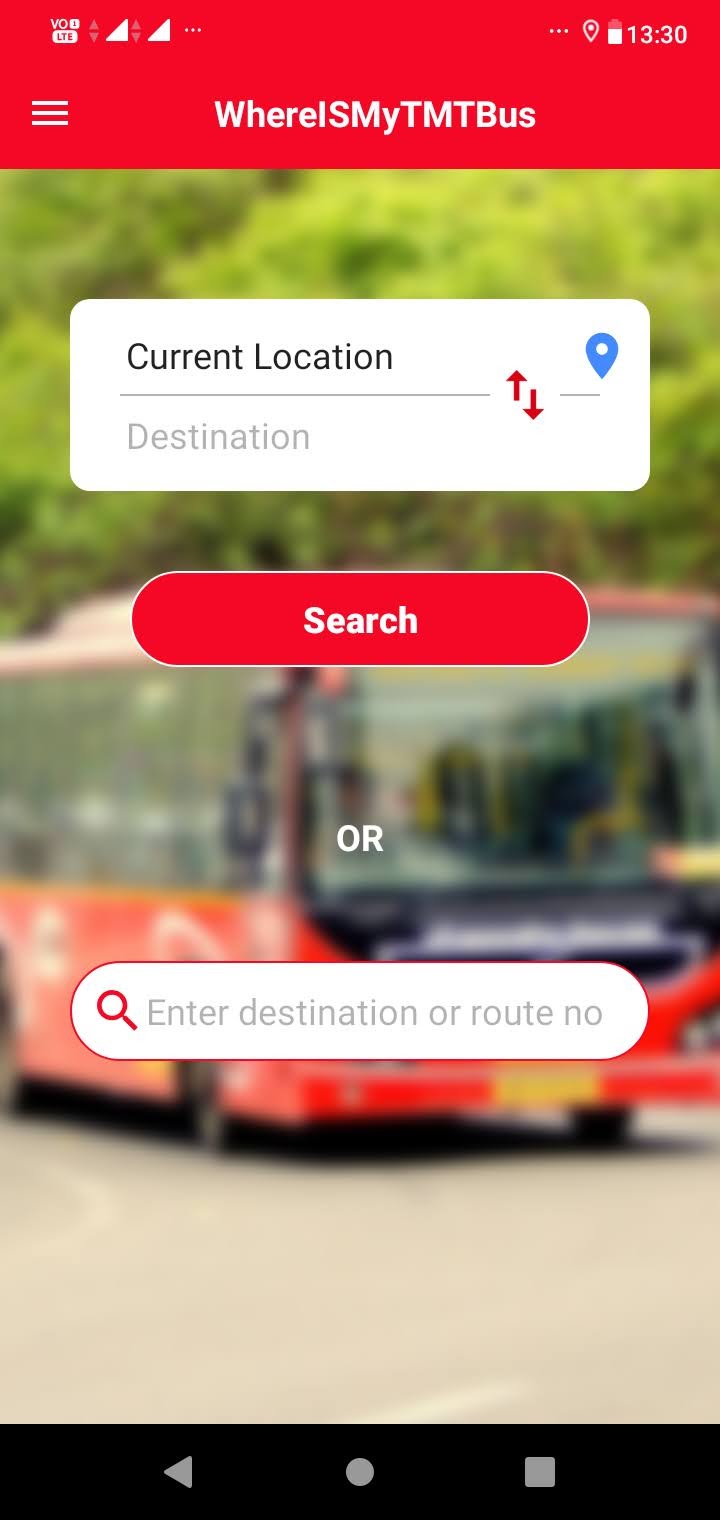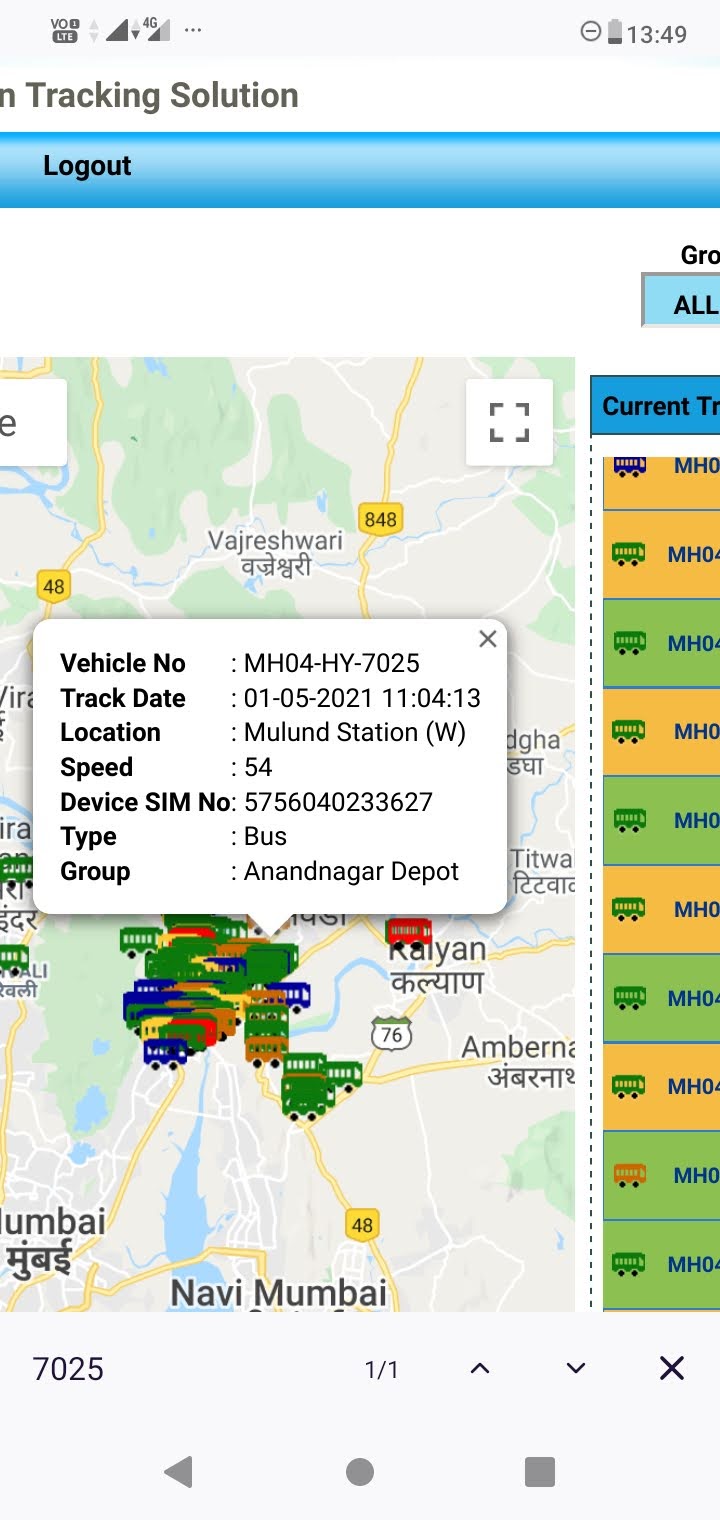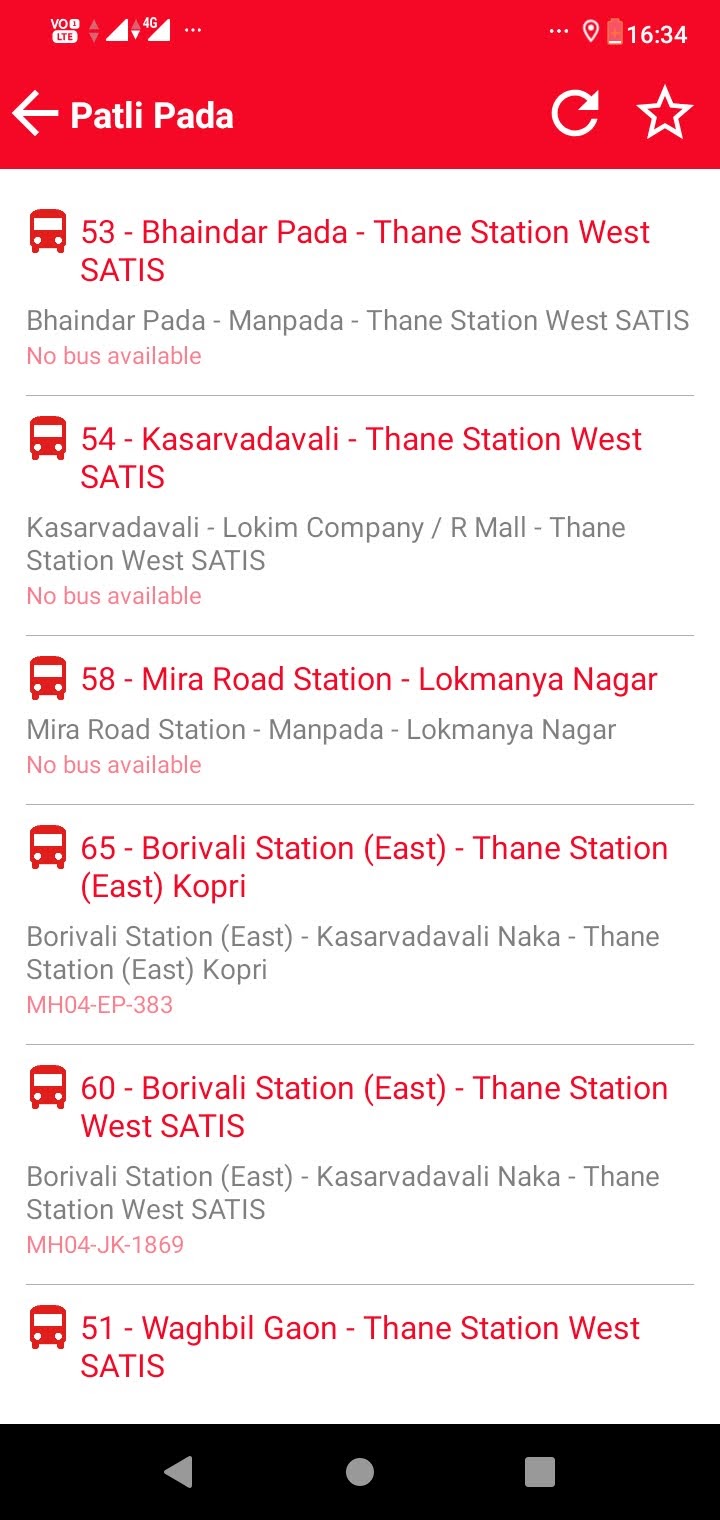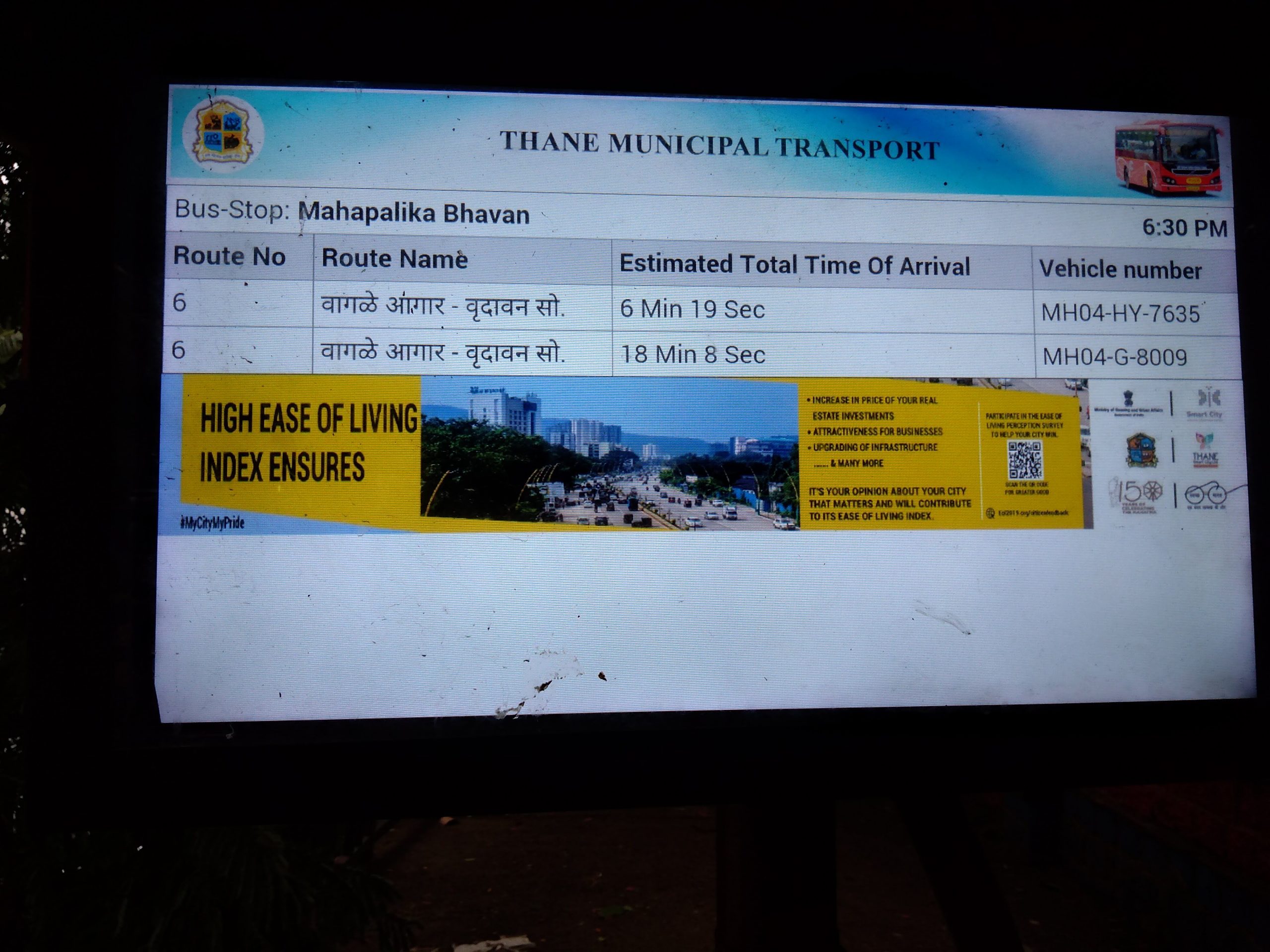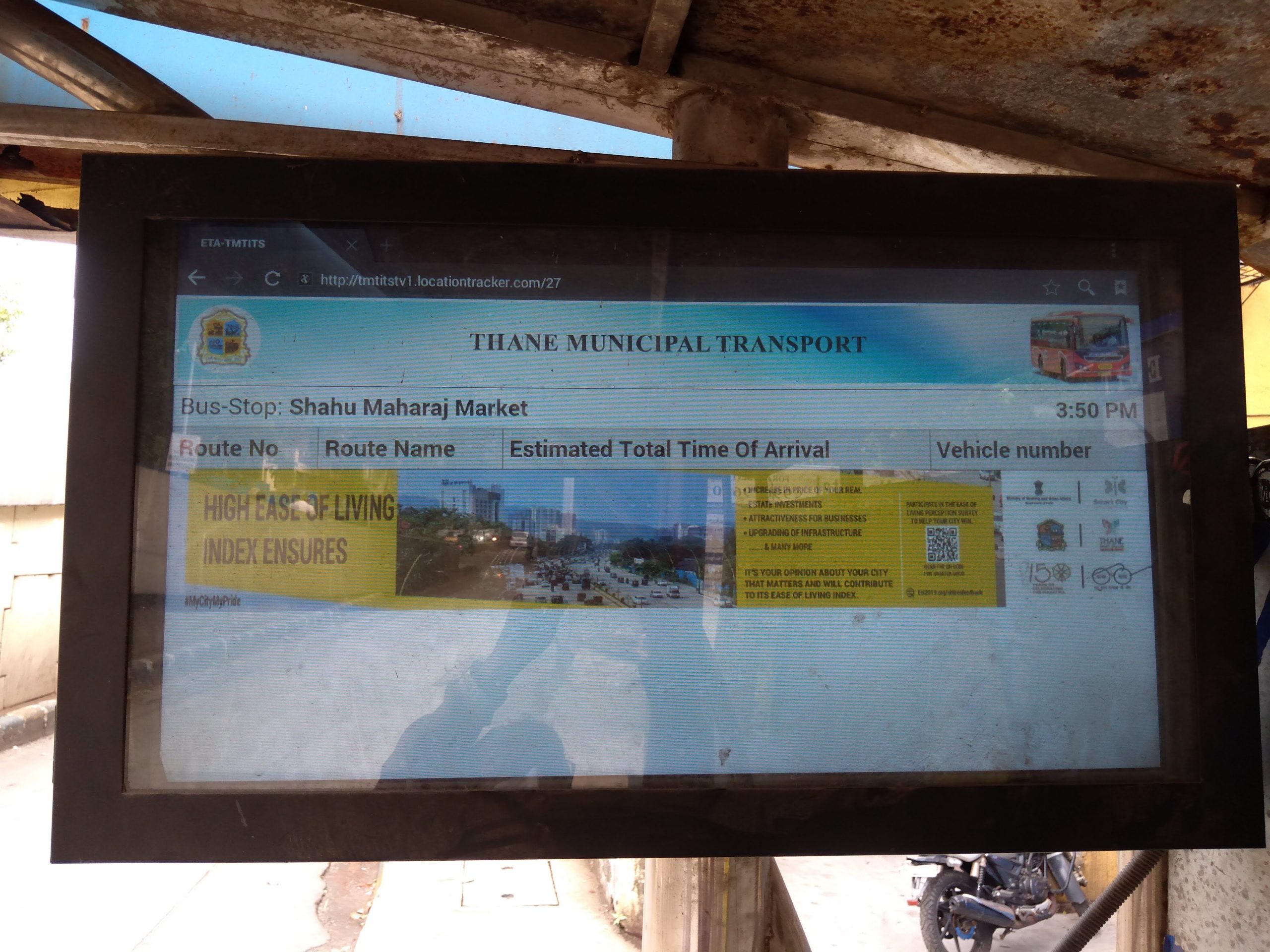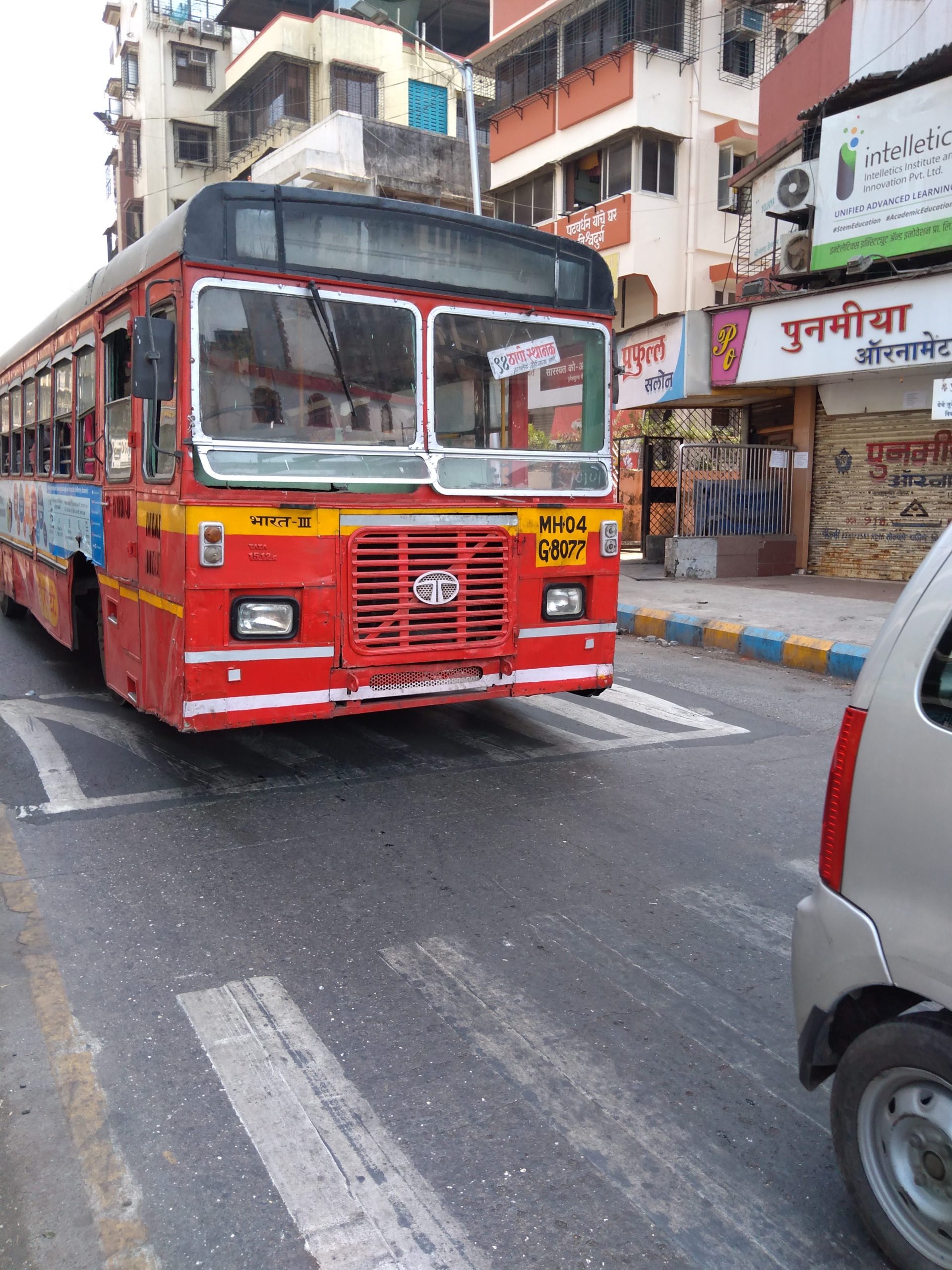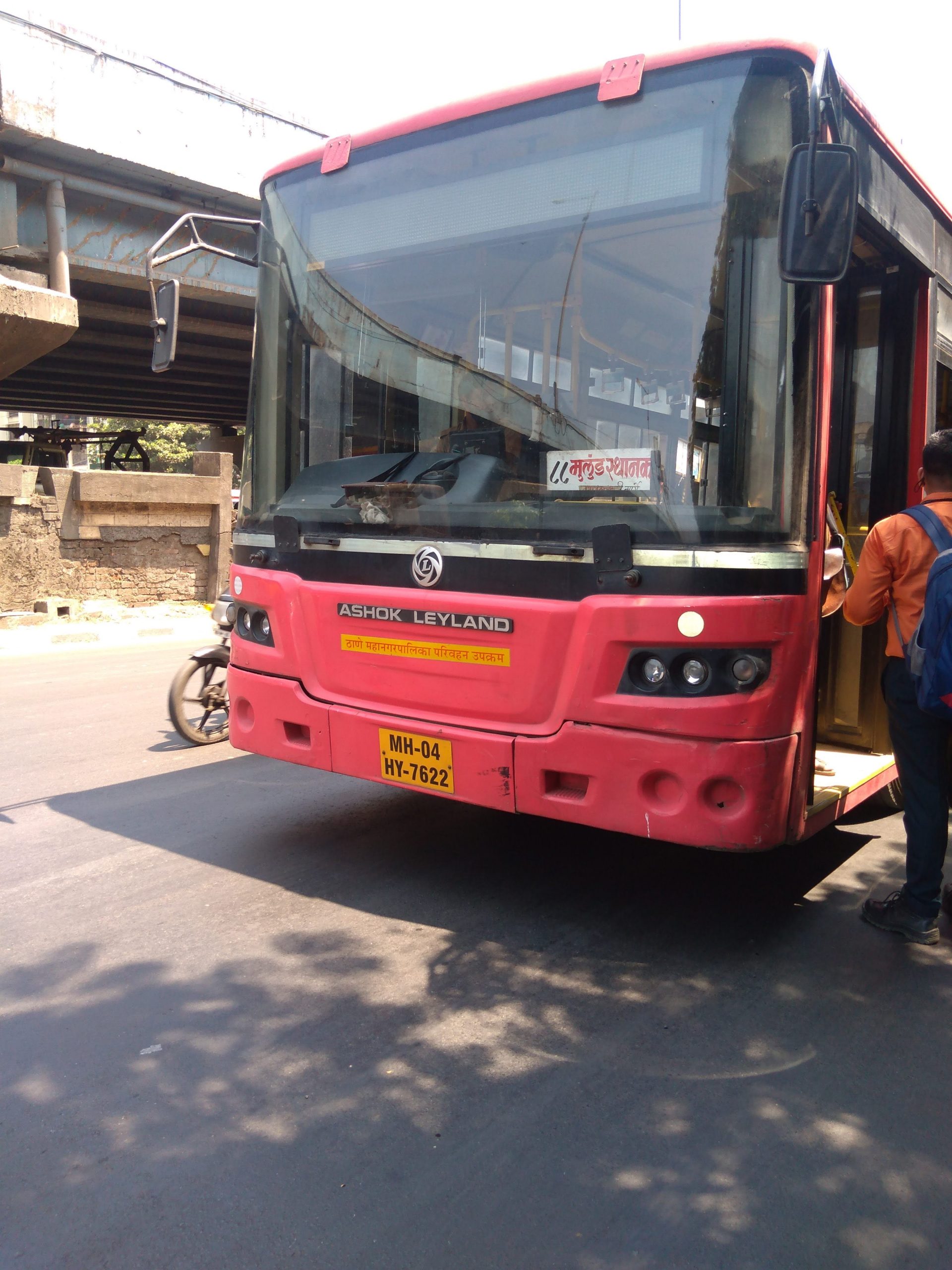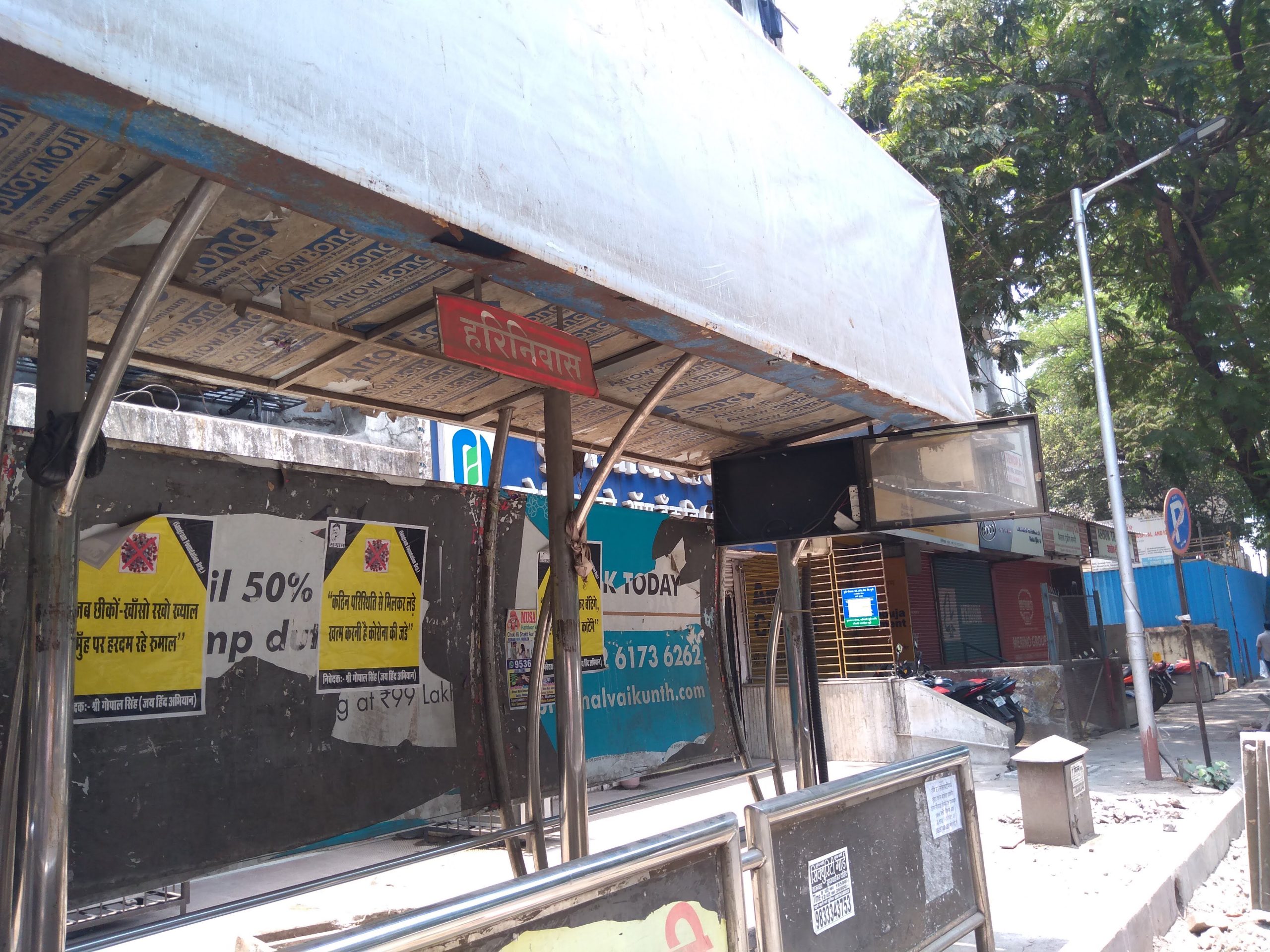 Overall Project Completion
In any city mobility is a key concern; be it going to school, college, office or for any other purpose citizens generally rely on the public transport system to travel within the city. To enhance citizen's travel experience and provide user-friendly transport services, implementation of IntelligentTransport System (ITS) becomes paramount. TSCL have taken up this transformational initiative which would lead to efficient time saving, reduced traffic congestion and consecutively bringing down the carbon footprints in its wake. It would enrich users with prior information about traffic congestion, real-time running information, seat availability etc. for the TMT buses reducing their travel time and enhancing their safety and comfort.
Objectives
Enhance Mobility by increased system efficiency and improved individual mobility – for all of society including both young and elderly.
Provide Passenger Information System (PIS) LED display boards at the bus stops for displaying real-time ETA (Estimated Time of Arrival) of buses.
Enhancing citizen safety by real-time live tracking by installing On-Bus GPS Devices.
Convenient 'WhereIsMyTMTBus' Mobile App to give access to real-time bus schedules to citizens.
Integration of ITS with Central Control Centre (CCC) for effective monitoring.
CCC to be enabled with functions like Alarm Management, Vehicle Schedule Tracking, Vehicle Health Monitoring and Diagnostics, Speed Management, Stoppage management, Route replays, bus tracking dashboard etc.
Key Features/Components
PIS LED Display Boards at bus stops
On bus GIS tracing devices
'WhereIsMyTMTBus' Android Mobile app for citizens
Vehicle tracking and monitoring, Central Control Centre (CCC)application
Necessary Hardware Procurement for hosting the Solution
Maintenance of the Application for a period of 3 years Post Go-Live
Manpower to facilitate system implementation
| | |
| --- | --- |
| Release of Tender : | Tender Published |
| Issuance of Work Order : | Work Completed |
| Date of Issue of Work order : | 30/06/2016 |
| Implementing Agency : | KPMG Advisory Services |
| Status : | Operational |
| Cost of the Project : | INR. 4.07 Cr |
| Duration : | 3 years |
| Physical Progress : | 100% |
| Financial Progress : | 70% |
| Expenditure Till Date: | INR 2.85 Cr |