Institutionalization of Service Level Benchmarking
Please Login to View Projects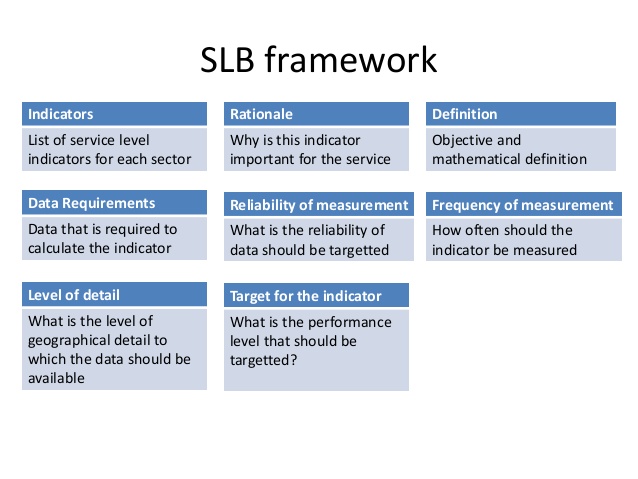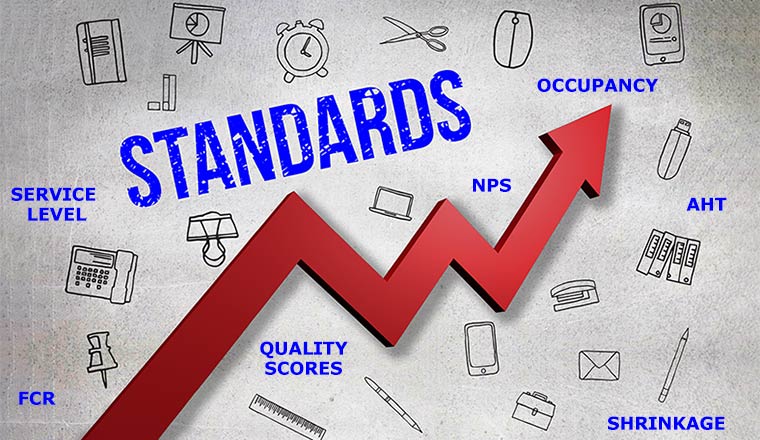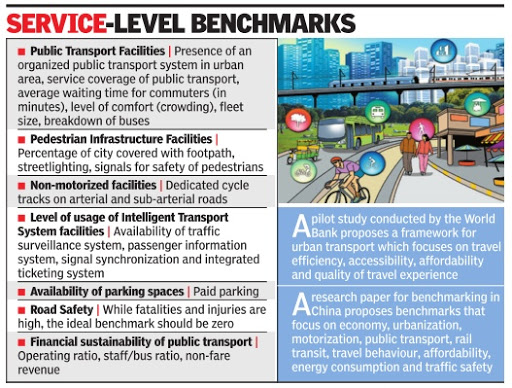 Overall Project Completion
From a service provider's perspective, there is a dire need for assimilation of reliable and accurate data at a common platform to make informed decision and carry out online performance monitoring of all 4 critical services (water supply, sewerage, storm water drainage and solid waste management).
Therefore, in order to carry out reliable performance measurement, monitoring and improvement, there is a dire need to institutionalise these service level benchmarks.
Objective of the Project
• To institutionalize the entire process of data generation, recording, maintenance, updating and retrieval.
• To be able to calculate the SLB indicators with known reliability.
• To track the performance levels of the sectors on a regular basis
• Institutionalization is a process of integrating a particular activity as a part of the routine functions of the organization removing all the ambiguities in –
• The responsibilities related to the particular activity;
• Methodology to be followed to perform the activity;
• Timelines for performing the activity and
• The oversight mechanism for the same Project Benefits
• System will institutionalise the process of service level monitoring
• System will enable regular auto-calculation and monitoring of SLB performance indicators for water supply, sewerage, solid waste management, stormwater drainage as per MoHUA's handbook
• Will enable TMC to identify actual gaps in service levels
• Will enable TMC to take informed decisions regarding planning and decision making for improvement of service delivery for water, sanitation, SWM and stormwater drainage
• Will enable TMC to rationalize budget allocation for the improvements of the services
• Will enhance the reliability of data used for computation of SLB indicators Project Status: Proposal was put up for the appointment of contractor in the 9th Board Meeting of Thane Smart City Limited which was approved by the Board of Directors.
| | |
| --- | --- |
| Release of Tender | Tender Published |
| Issuance of Work Order | Work Order Issued |
| Date of Issue of Work order | 15/03/2021 |
| Implementing Agency | M/s Aeon Software Private Limited |
| Status : | Work in progress |
| Cost of the Project | INR 2.6 Cr |
| Duration | 42 months |
| Physical Progress | 100% |
| Financial Progress | 80% |
| Expenditure Till Date: | 0.26 |