Please Login to View Projects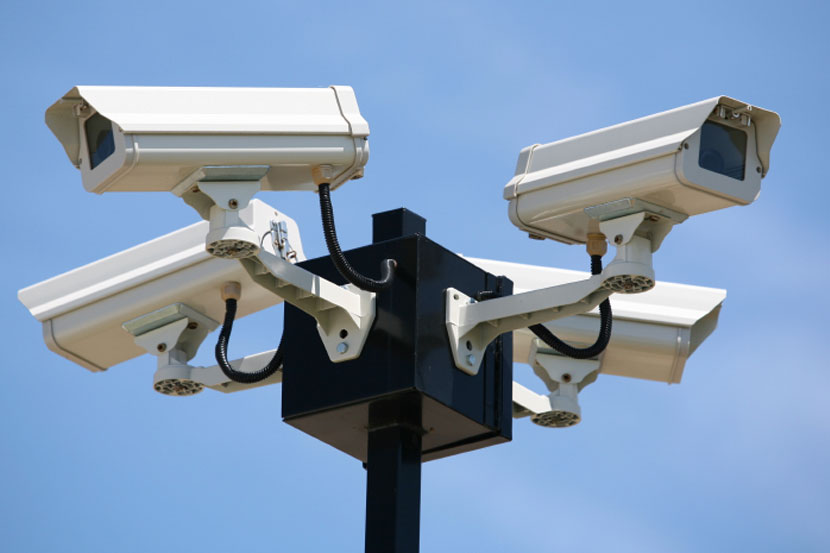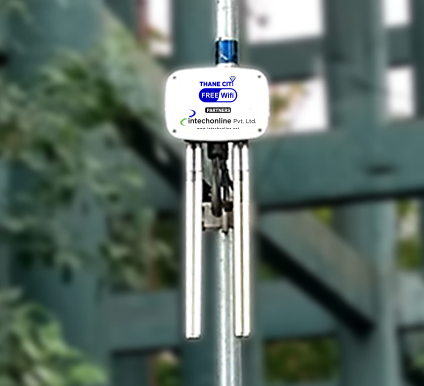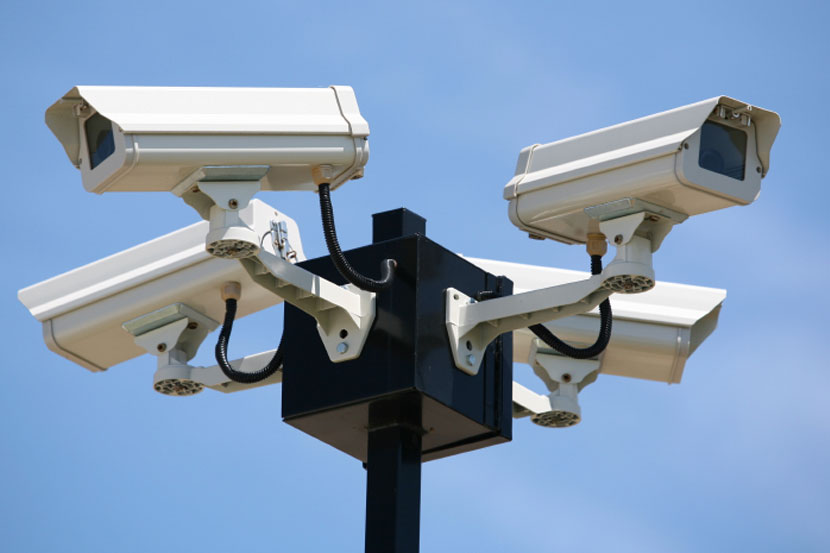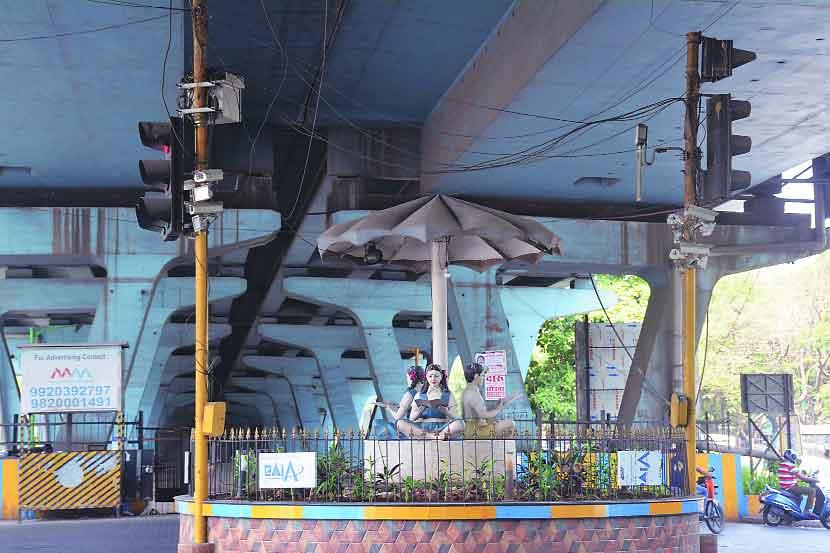 Overall Project Completion
The project is about free Wi-Fi internet services for citizens (with min guaranteed 800 kbps) within the thane city, along with Design, Operation & Maintenance of the above setup (including hardware, software, manpower, and other required expenditure) for a period of 10 years. The vendor would also provide 400 CCTV cameras under the PPP agreement along with connectivity infrastructure for a minimum of 1600 cameras.
Objectives
To provide an easily accessible public Wi-Fi network for free Internet connectivity to all registered residents/visitors of Thane city.
To provide CCTV cameras for enhancing security and surveillance capability.
To provide connectivity for complete CCTV surveillance capability of Thane City.
Key Features/Components:
City Wide free Wi-Fi project is worked out on innovative financial model where CAPEX and OPEX cost for the entire project is borne by the contractor and for their services a revenue-sharing model is devised which will be generated through the sale of higher plans of the internet over Wi-Fi. TMC shall collect the percentage of revenue generated Every Year as per quoted by the Service Provider.
Free co-location of TMC's existing Data Center from TMC's premises at Kolshet to Service provider's Data Center along with complete managed services including hardware & amp; respective Operating System (OS).
The service provider will provide connectivity across the city for the routers and surveillance footage (1600 cameras minimum) reducing considerable cost for TMC.
Monitoring of the usage, comprehensive maintenance for the period of 10 years, post successful Go-Live, the Service provider shall maintain the sufficient spares to ensure 24 X 7 uptime.
| | |
| --- | --- |
| Release of Tender : | Tender Published |
| Issuance of Work Order : | Work Order Issued |
| Date of Issue of Work order : | 17/12/2016 |
| Implementing Agency : | Intech Online Pvt. Ltd |
| Status : | Operational |
| Cost of the Project : | INR. 42 Cr |
| Duration : | 10 years |
| Physical Progress : | 87% |
| Financial Progress : | NA |
| Expenditure Till Date : | NA |