Construction of Storm water drains
Please Login to View Projects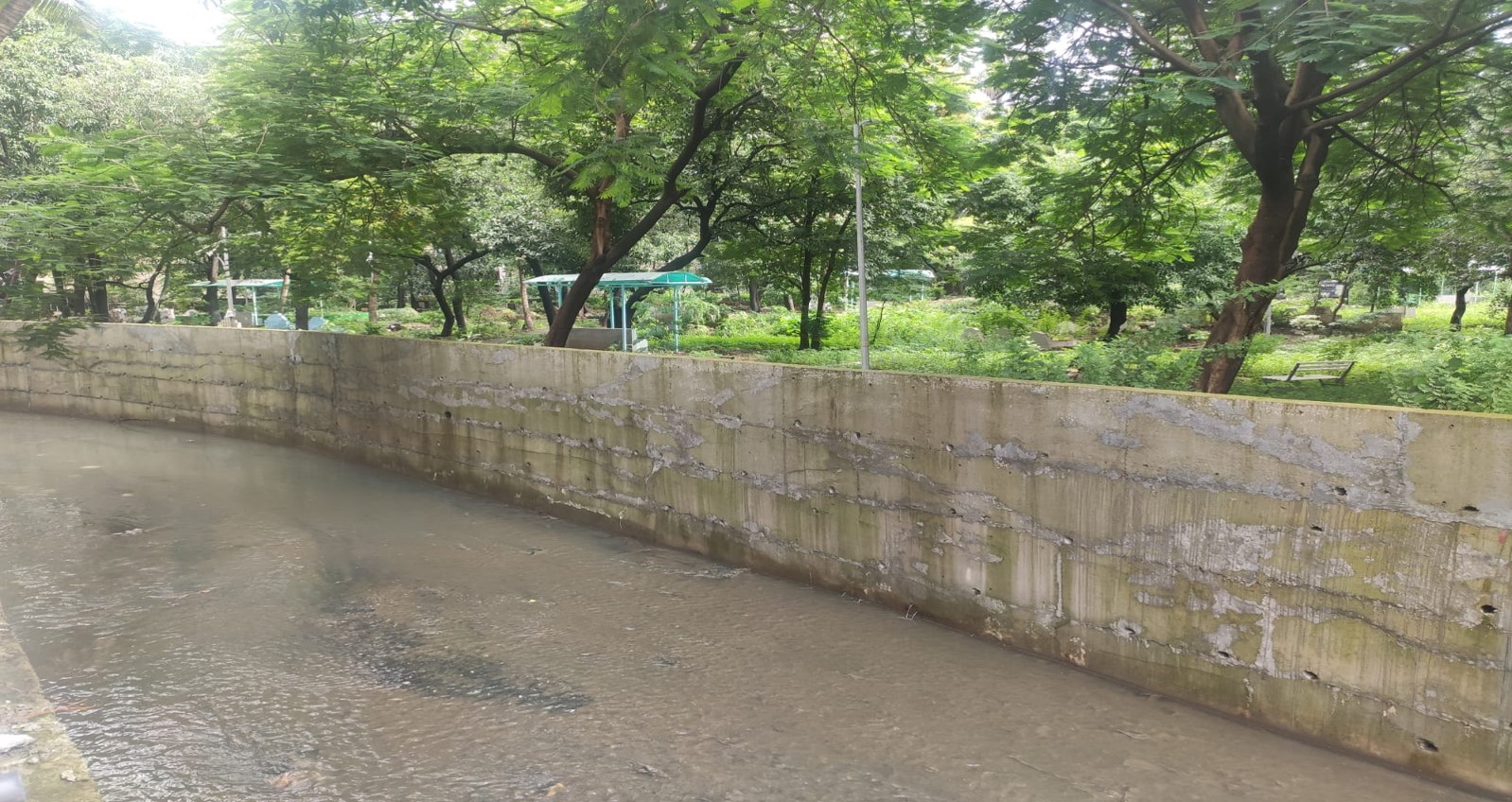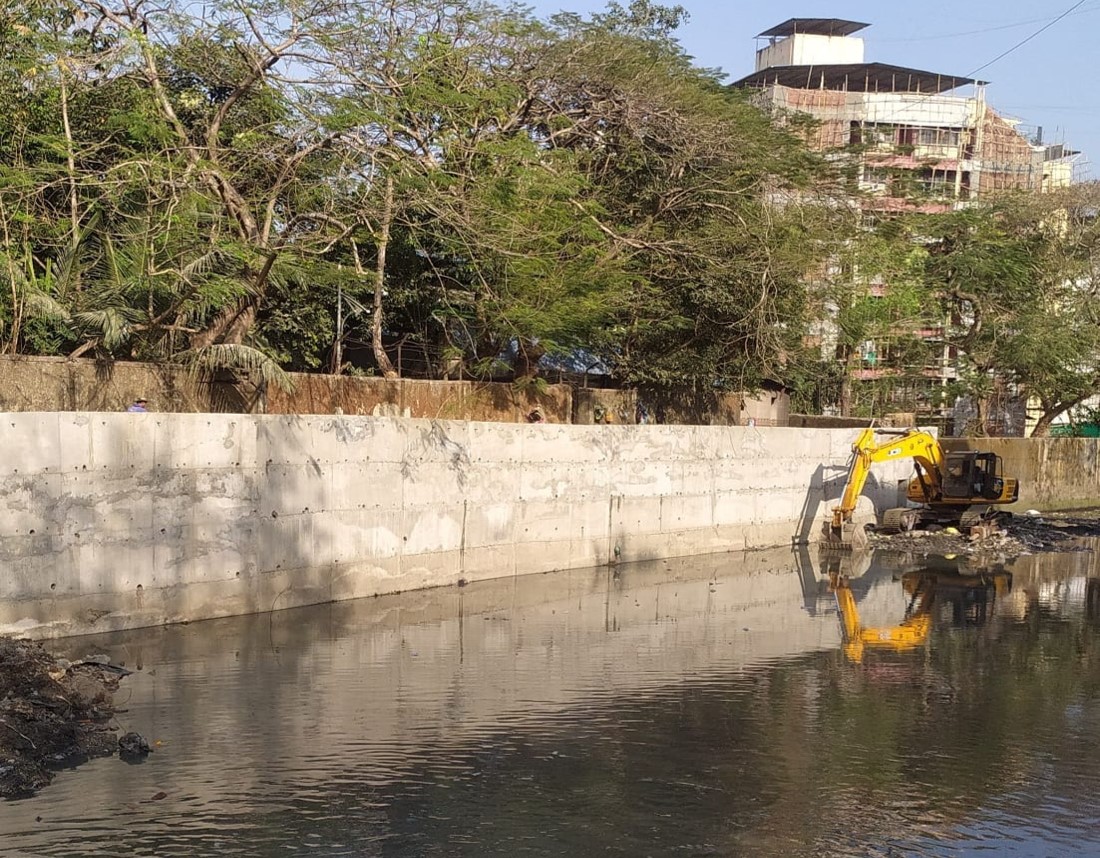 Overall Project Completion
Stormwater disposal is one of the important infrastructure facilities, presently being provided by Thane Municipal Corporation. Thane Municipal Corporation has already implemented an integrated Nalla Development Project in order to train the natural Nalla and to strengthen the existing Nalla.
However, some Nalla in the Smart City ABD area is required to be trained, as they now exhibit the signs of distress and need immediate reconstruction. The detail project report covers the construction of Nalla and culverts in the Smart city ABD area of Thane as a part of the Smart City proposal prepared by Thane and sanctioned by the MoUD. The objective of the studies is to develop an efficient stormwater drainage system in the Smart city area to collect and convey the stormwater likely to be generated in the area.
Outcome of the Project
Encroachments in Nalla will be removed for streamlining the flow.
Obstructions due to various utility services in the flow of water will be removed to streamline the flow.
Annual maintenance for repairing the Nalla walls will be reduced and hence O&M expenditure will be minimized.
As water logging in the city area will be reduced, the cost of maintenance of asphalt road will be decreased.
Benefits to the citizen
Health diseases amongst the citizens will be decreased to a great extent as the waterlogging incident won't be occurring.
Due to the systematic disposal of stormwater from catchments to creek, waterlogging will be reduced
| | |
| --- | --- |
| Release of Tender : | Tender Published |
| Issuance of Work Order : | Work Order Issued |
| Date of Issue of Work order : | 14/06/2018 |
| Implementing Agency : | M/s Bitcon India Infrastructure Developers Pvt. Ltd |
| Status : | Work in progress |
| Cost of the Project : | INR. 35.68 Cr |
| Duration : | 24 months |
| Physical Progress : | 100% |
| Financial Progress : | 96% |
| Expenditure Till Date: | INR 31.53 Cr |